Telepsychiatry
Telepsychiatry is a convenient way to access quality mental healthcare. With a computer, a smartphone, tablet, or iPad and a secure broadband connection, you can receive holistic care in the privacy and comfort of your own home. At Sycamore Holistic Telepsychiatry, LLC we use HIPAA – compliant and highly secure videoconferencing software that guarantees privacy and confidentiality
Concierge Health
We also offer the option of Concierge health. This is available after the initial Psychiatric evaluation for a monthly fee slightly more than that of a Medication Management appointment. Concierge Health entails 24/7 access to the providers through phone calls, texts, or emails. Prescription requests and telepsychiatry appointments can be done within 24 hours if needed.
Psychiatric Evaluation
(1 Hour) – $250.00
Medication Management 
(30 Mins) – $150.00
Psychotherapy Sessions 
(30 Mins) – $100.00
Paperwork Completion
(10 Mins) – $19.99
No Show/Less Than 48 Hrs Cancellation
$50.00
Anxiety & Stress Disorders
Obsessive Compulsive Disorder
Autism Spectrum Disorders
Relationship/Marital Problems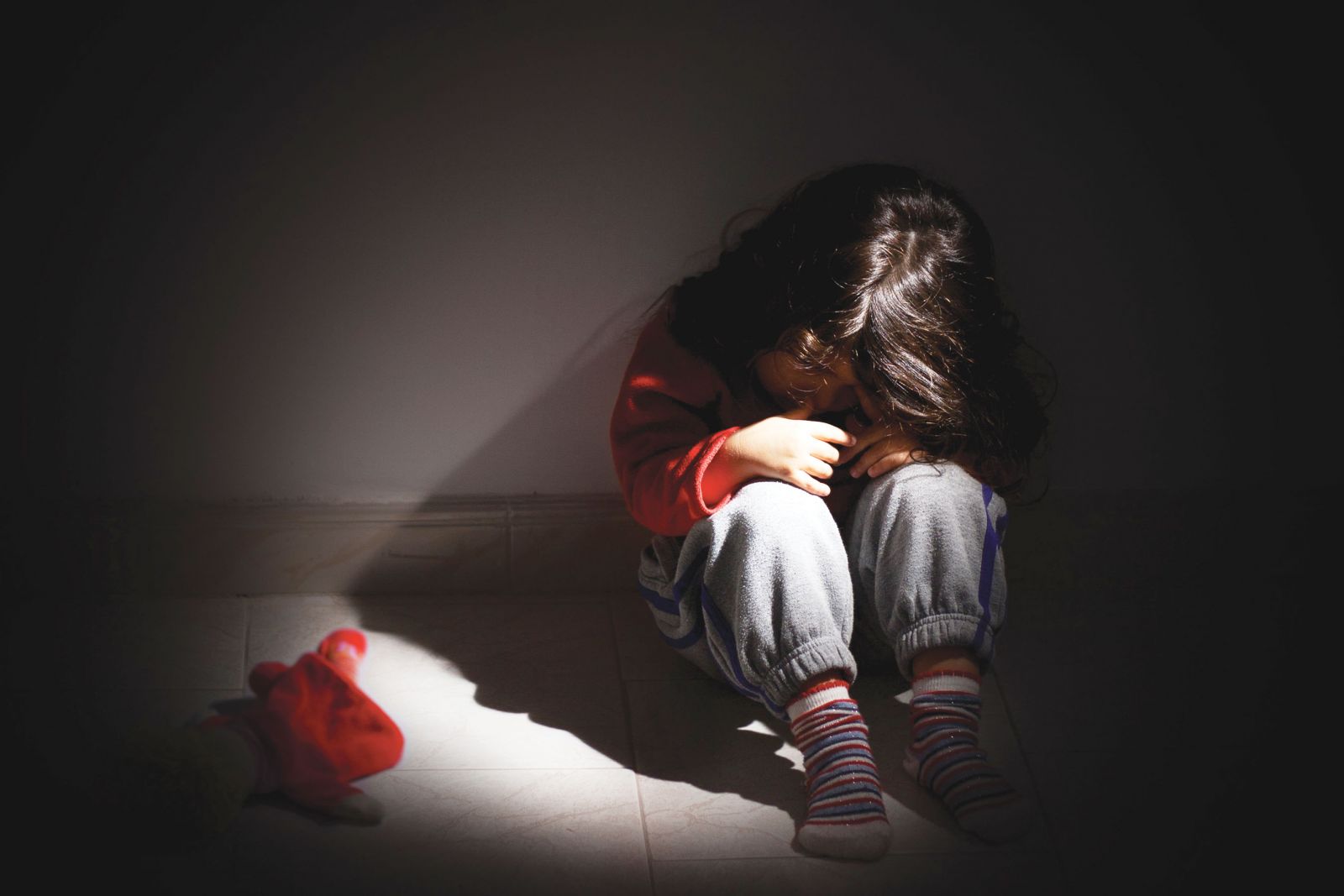 All payments are due in full prior to the scheduled appointment. We are currently taking cash-pay only but we will be accepting insurance companies coverage in the near future.
We Are Open Seven Days A Week From 9:00AM – 5:00PM!
All Payments Are Due In Full Prior to Scheduled Appointments.
We Are Currently Taking Cash Pay Only But We Will Be Accepting Insurance Coverage In The Near Future!
Phone: (614) 596-5097 Extension 3
Fax: (507) 385-1842
Email: sycamoreholistic@gmail.com
Securely access, manage & communicate your health data anytime, anywhere with the provider.